SunTek Window Film
Commonwealth Laminating & Coating, a subsidiary of Eastman Chemical Company has revolutionized the manufacturing and marketing of solar control window films with its portfolio of SunTek products. Over the years, SunTek Window Film have built the most technologically advanced window film manufacturing facility in the world. This cutting-edge facility is the cornerstone of SunTek Window Film commitment to innovation, advanced engineering, and the window film industry. Our world-class operation offers:
A full line of Automotive, Architectural, Safety & Security, and
Specialty window film products
State-of-the-art machinery for superior manufacturing efficiency
Innovative, flexible leadership that is responsive to customer
needs and requests
A capable and technical staff that is dedicated to research and
development, new product development, and manufacturing
process improvement
A corporate culture that promotes continuous growth and
improvement
Made in the U.S.A.
All SunTek Window Films are exclusively manufactured in the United States at our world-class facility in Martinsville, Virginia. At this site, SunTek Window Film have invested in a broad range of production and manufacturing equipment including precision laminating and coating machinery, and a state-of-the-art dyed film line. Additionally, SunTek Window Film technical team of engineers and chemists has developed a wide range of innovative and proprietary technology that is exclusively available to SunTek customers.
Leading the Industry
CLC has earned a reputation throughout the world as being an industry leader, as well as a premier provider of innovative energy solutions. The company is well-known and respected for the production of professional-grade window films, industrial coatings, adhesives, and laminates. SunTek Window Films have been installed across the globe in a variety of applications to lower energy costs, increase comfort, offer privacy, and increase safety.
SunTek Window Film
offers following products:

Auto Window
Tint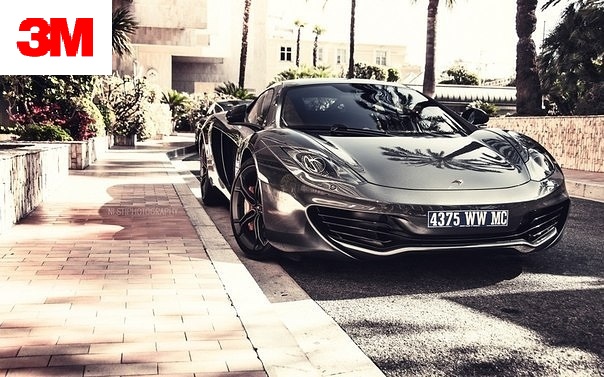 Commercial Window Tint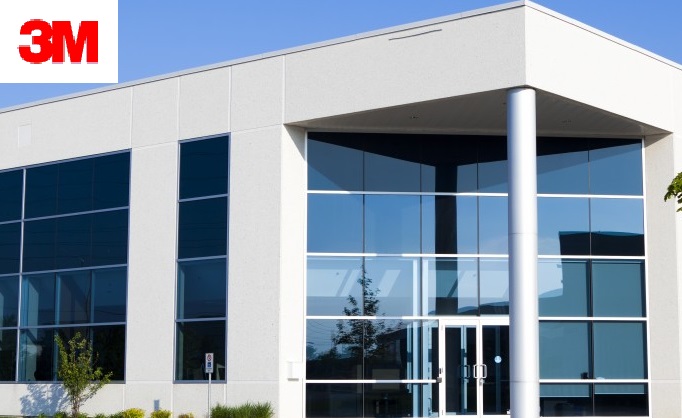 Residential Window Tint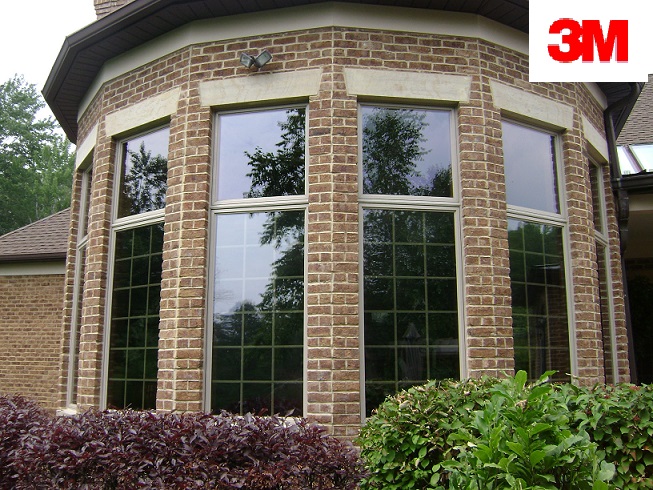 CXP™
Carbon™
InfinityOP™
High Performance
Standard
Ultra-VisionDS™
SymphonyDS™
Dual-ReflectiveDS™
InfinityDS™
SilverDS™
Specialty
Safety & Security
Clear
Ultra-Vision™
Symphony™
Silver™
Anti-Graffiti
Ultra-VisionDS™
SymphonyDS™
Dual-ReflectiveDS™
InfinityDS™
SilverDS™
Specialty
Safety & Security
Clear
Ultra-Vision™
Symphony™
Silver™
Anti-Graffiti