Interior Ceramic coating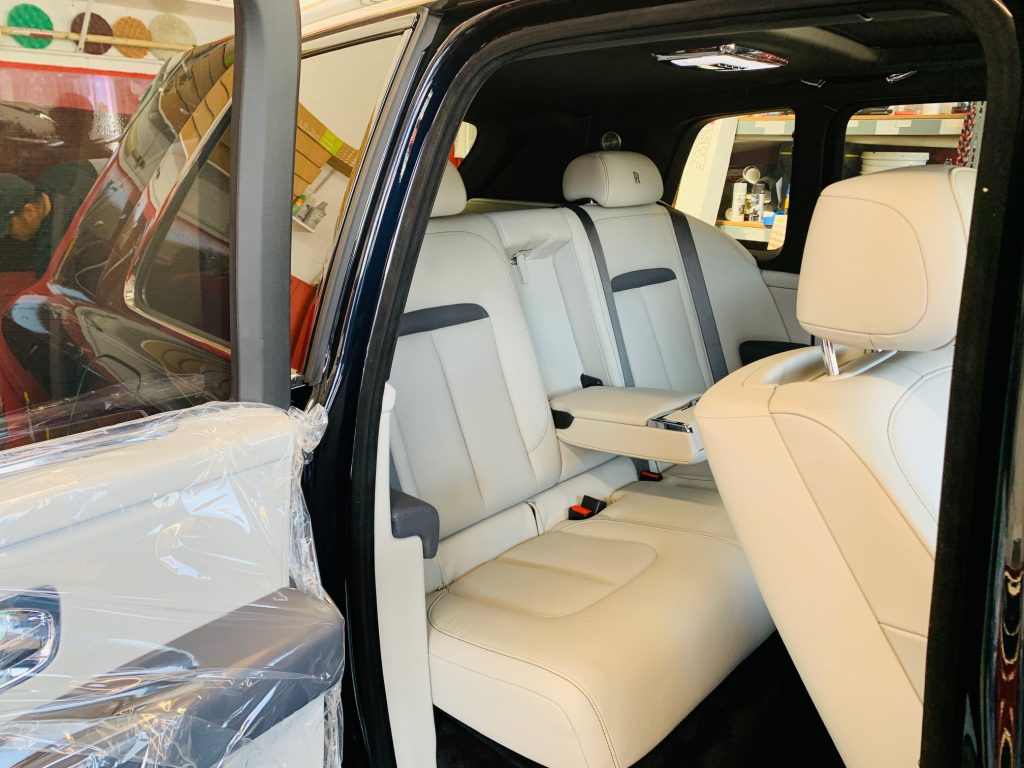 Another option for interior car protection is Ceramic Coating Leather. It will preserve the factory look and feel as it slows down the aging process. The coating will prevent contaminants from staining the substrate.
Ceramic Coating Leather Features:
Excellent durability
Easy to clean
Super hydrophobic effect
Superior wear resistance
UV resistance
Keeps leather soft
Preserves factory look and feel
Regular Price: $175 Now $150
Ceramic Coating Bronze Package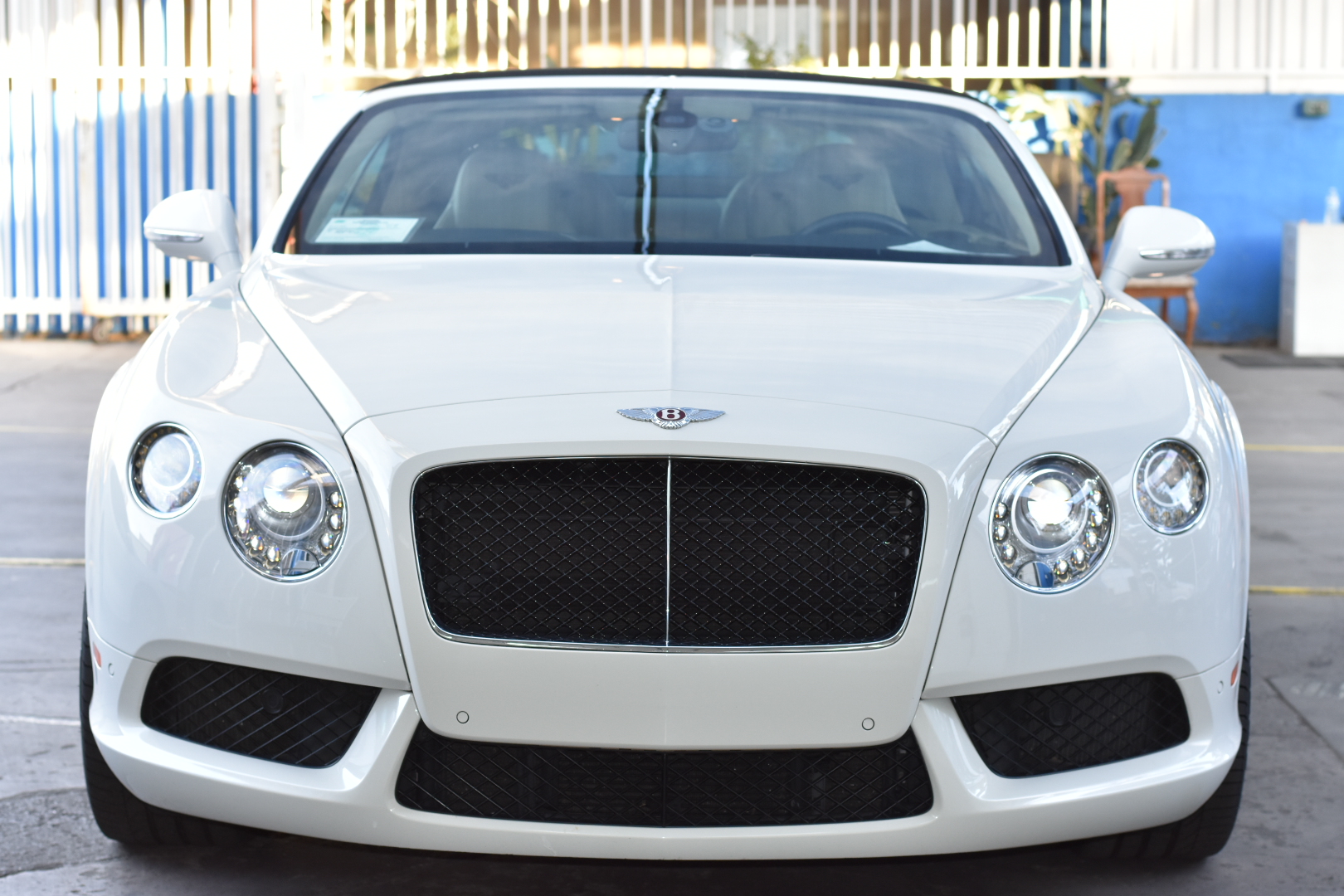 Bronze Package – Bronze package ceramic coating comes with 2 years warranty. The Bronze Package consists of 1 layer of Ceramic Coating Top Coat applied over the vehicle's paint. This coating protects against light scratching and provides a beautiful glossy finish.
Warranty: 2 years
Duration: 1-2 days
Regular Price: $650 Now $450