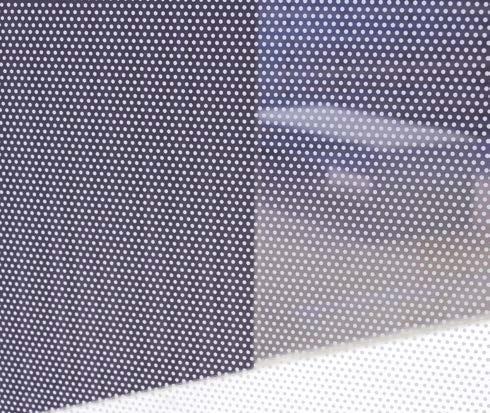 3M™ FASARA™ Glass Finishes  are decorative glass and window films available in over 100 designs. These decorative Products can be used in vertical applications in commercial buildings to control both light and privacy through a building's interior glass, including the interior of an outside glass wall.
Aesthetics: Fasara decorative glass and window films transform plain glass, capturing the look of cut or texturized glass to an astonishing degree at a fraction of the price.
Flexible: FASARA™ Glass Finishes allows to tailor the amount of privacy a space possesses.
Easy application: 3M expertise in adhesives ensures you of fast, accurate, beautiful and durable application to a variety of glass substrates.
Materials: Constructed from durable and flexible polyester materials.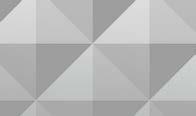 Prism Silver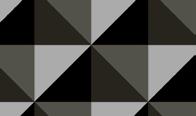 Prism Noir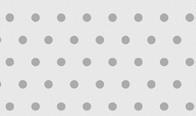 Luna 9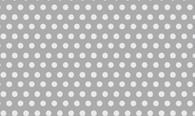 Vista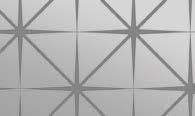 Cielo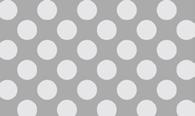 Kanon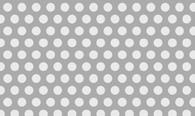 Shizuku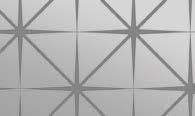 Astral Silver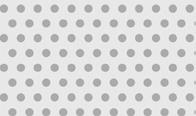 Luna 6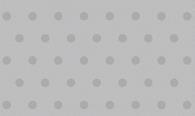 Aura 9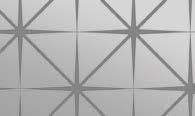 Shizuku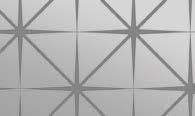 Astral Silver