Auto Window Tinting
Visit our Window Tint Shop in Hollywood, CA. And if you dont have time to come to our shop we offer mobile service for your convenience. With our Company you have opportunity to save time and money. If you are looking for Auto Window Tinting Los Angeles, you dont have to look further! You can easily schedule your appointment online or call us, our professional and experienced installers will arrive to your desired location. Our installers have all necessary equipment to provide top notch service. As soon as our installers finish installing window tints, they will ask you to inspect. We guarantee 100% SATISFACTION.  In addition to auto window tint, we offer Residential and Commercial Window Tinting Service in Los Angeles.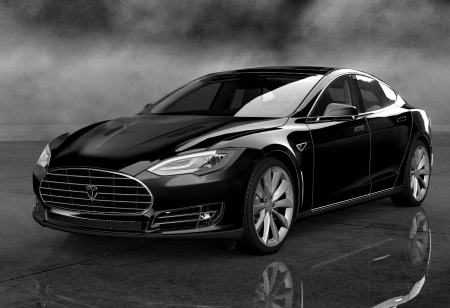 Solar window tint blocks as much as 70% of the sun's heat, and dramatically lower air conditioning costs. During winter, the same residential window film will retain interior heat, and reduce heating costs. There are many advantages of installing Residential Window Tint at your residents such as: reduce energy costs, protection from harmful UV rays, increased interior comfort and enhanced look and privacy. In addition we offer Commercial Window Tint for your office or any commercial property. We offer FREE Estimate, Contact us Today!
 We have over 5 Years experience offering Commercial Window Tint in Los Angeles. Besides window tinting we offer following services for Commercial customers: office security window film, surface protection film and anti-graffiti film. We are confident our products and services and that's why guarantee our service and offer Nationwide Tint Warranty. Contact us today for FREE Estimate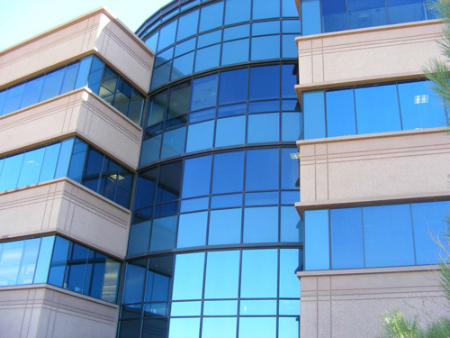 About Us
Auto | Residential | Commercial Window Tint Los Angeles
Rapid Window Tinting was founded in 2009. Our Window Tint shop located at 6200 Sunset Blvd Suite C, LA 90028. We thrive to provide best service and represent best window film manufactures. In addition to our shop location we also offer mobile service in Los Angeles. We have over 30 professional and experienced installers all over Los Angeles. Our vans equipped with all necessary equipment, our installers has at least 4-5 years experience installing car window films, residential and commercial films. Our company has 30 teams installing auto, residential and commercial window tint in Los Angeles area. 
Contractor's License #1018812 C61/D52
Window Film Manufactures: