Rapid Window Tinting is 3M Authorized Shop. We offer following 3M auto window film products in our shop: 3M Crystalline, 3M Color Stable and 3M FX Premium. 3M Auto window films is the pioneer in window tint and there are only few window tint shops that represent 3M Brand. Besides that we offer top of the line window tint products, we offer exceptional workmanship. In addition to auto window tint, we offer Residential and Commercial Window Tinting Service.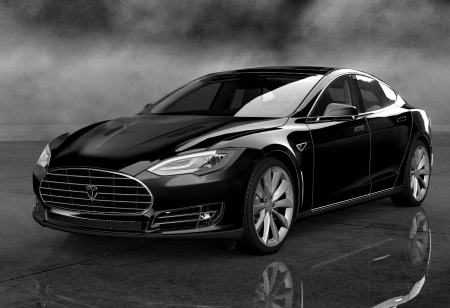 Solar window tint blocks as much as 70% of the sun's heat, and dramatically lower air conditioning costs. During winter, the same residential window film will retain interior heat, and reduce heating costs. There are many advantages of installing Residential Window Tint at your residents such as: reduce energy costs, protection from harmful UV rays, increased interior comfort and enhanced look and privacy. In addition we offer Commercial Window Tint for your office or any commercial property. We offer FREE Estimate, Contact us Today!
 We have over 5 Years experience offering Commercial Window Tint in Los Angeles. Besides window tinting we offer following services for Commercial customers: office security window film, surface protection film and anti-graffiti film. We are confident our products and services and that's why guarantee our service and offer Nationwide Tint Warranty. Contact us today for FREE Estimate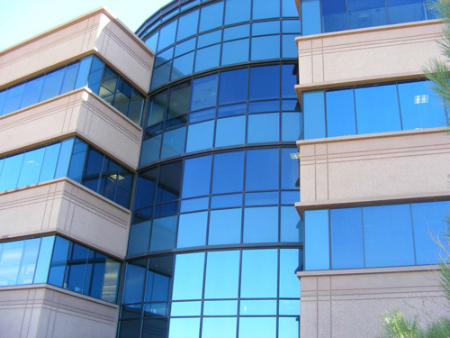 About Us
Auto | Residential | Commercial Window Tint Los Angeles
Rapid Window Tinting was founded in 2009. Our Window Tint shop located at 6200 Sunset Blvd Suite C, LA 90028. We thrive to provide best service and represent 3M Window Film. In addition to auto window tint service we offer, commercial and residential window film installation, vinyl wrap and Paint protection.
Contractor's License #1018812 C61/D52